We Build Trust From The Ground Up
Structural and Forensic Engineering Consultants
Engineering Design International, Inc. (EDII) is dedicated to providing clients with exceptional engineering and forensic services. EDII provides design, analysis, and forensic investigation of both new and existing commercial, manufacturing, government, resort, retail, and residential structures.
With our more than 30 years of diverse domestic and international experience extending from the design and analysis of existing and new structures to the investigation of claimed damages as a result of construction defects or property losses, our services allow our clients to better control the scope of their projects and/or to understand the extent of damages that exist and mitigation options that are available or required.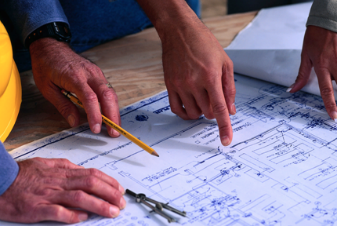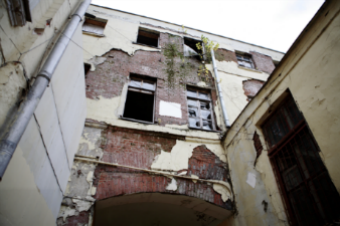 EDII's experience is a direct result of investigating damages from:
In addition, EDII teams with other professionals and firms to deliver total project design, analysis, and investigative services from engineering, architectural, and estimating professionals.
With professional licensing in multiple jurisdictions across the United States, EDII is able to accommodate both local and national projects as a "one-stop shop".